8 Clever Tips for the Body You Want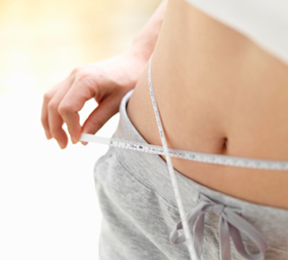 This article was taken from Sharecare. It's a wonderful site, full of great information on Health and Lifestyle. I really believe that you will like this articles and that you will be able to implement these tips into your life for a better living.
Many women yearn for a fitter, slimmer or more toned body — and some seem to achieve it effortlessly. Below you'll find some easy ways to reach your goals.
Get the Body You Want
In the words of Mireille Guiliano, author ofFrench Women Don't Get Fat, "Everything is a matter of balance." In other words, getting in great shape doesn't mean you can never eat your favorite dessert again. It just means you can't have it every day. What's more, getting fit doesn't have to be difficult, painful, or expensive. In fact, the most effective diet and exercise strategies will fit seamlessly into…
View original post 1,419 more words